We are an interdisciplinary team of gambling experts in Argentina and Latin America.
We have achieved an efficient and successful transformation of the Río Negro Province Lottery and redefined one of the Province's most important public entities, integrating the different areas and introducing leading-edge applied technology to design the so-called "smart lottery model" (SLM)—yielding excellent results and positioning the Lottery as one of the best regulatory agencies in Argentina, Latin America and the world, boosting performance by 300% over the past few years. These achievements were possible thanks to the recruitment and leadership of high-performing professionals and our vast experience in regulating and operating lotteries, casinos and online gambling.
Our goal is to be the leading gambling consultancy firm.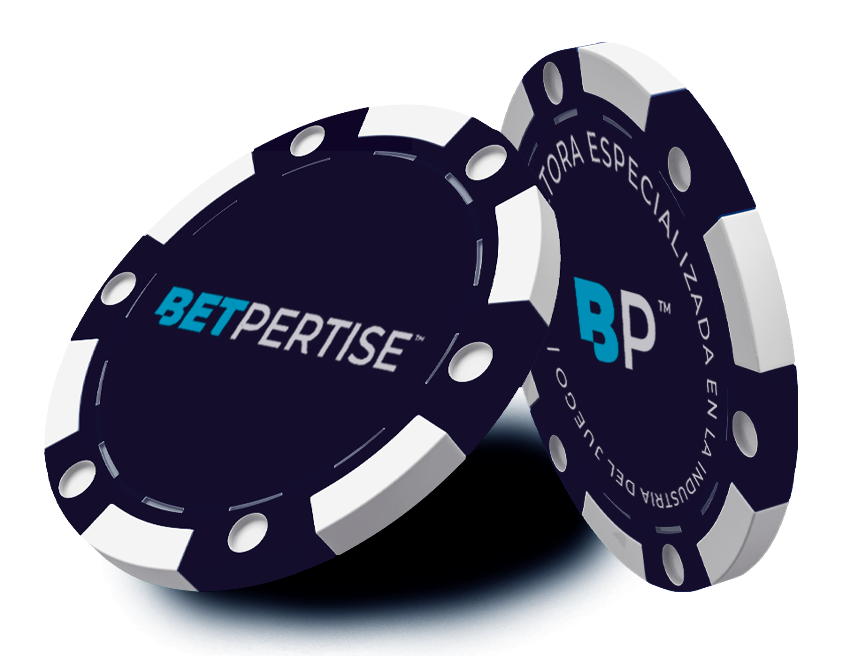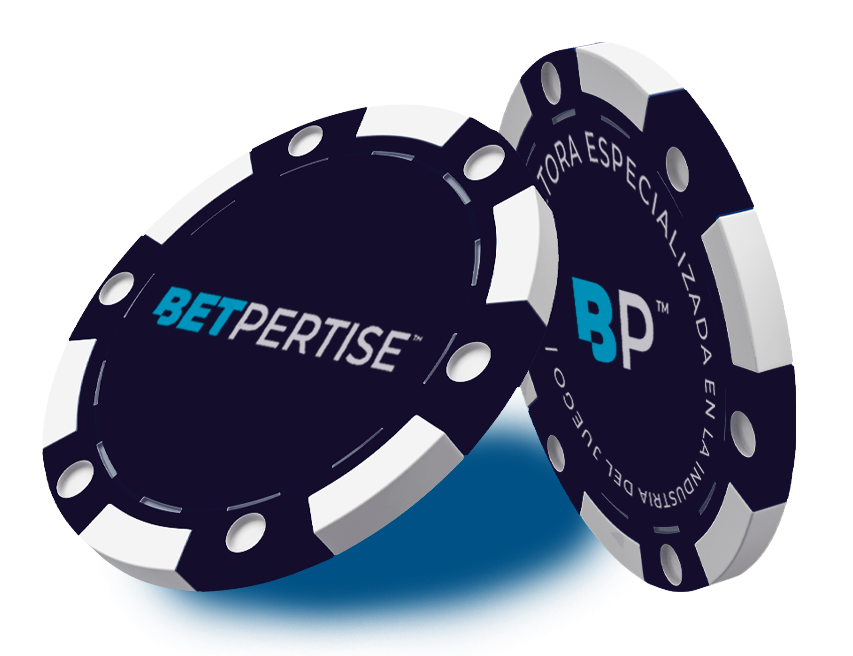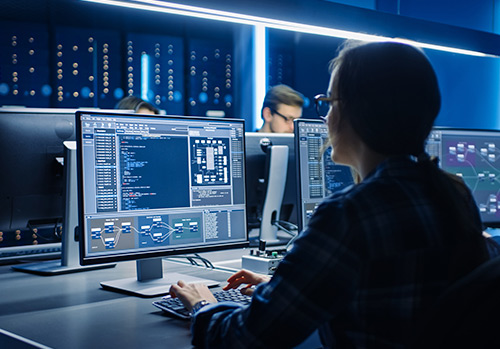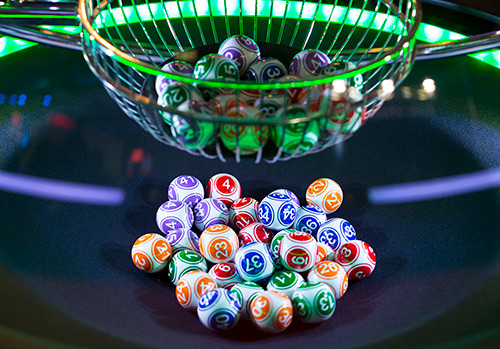 Total implementation and control.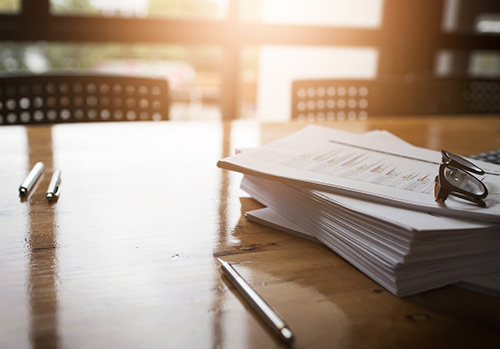 New games, tenders, licenses, etc.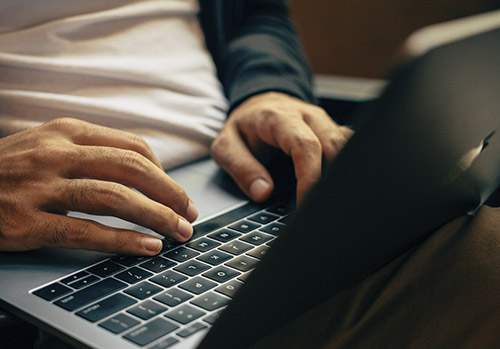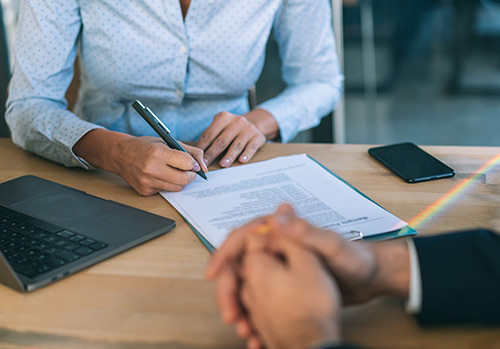 Professional legal experts.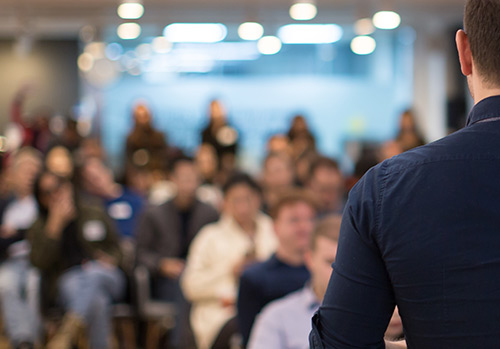 COMPREHENSIVE POS MANAGEMENT
Drafting brand guidelines, providing training, etc.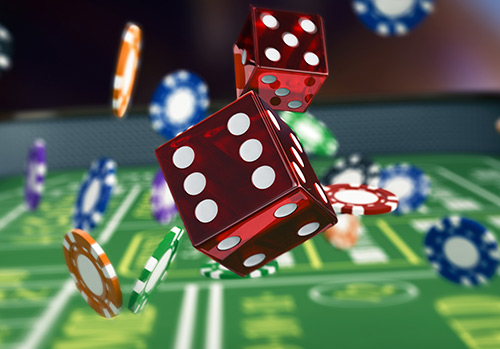 Comprehensive campaign to roll out games of chance.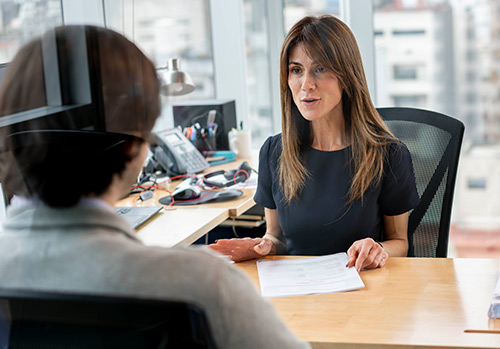 Personnel search and recruitment to fill upper management positions.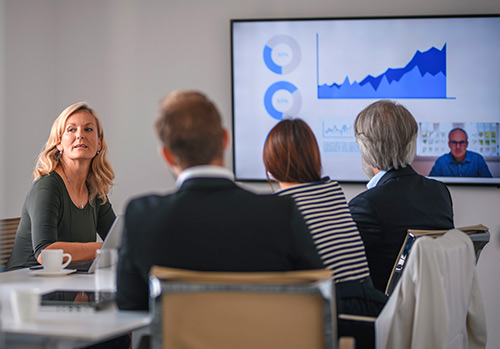 Of new businesses or services for the industry.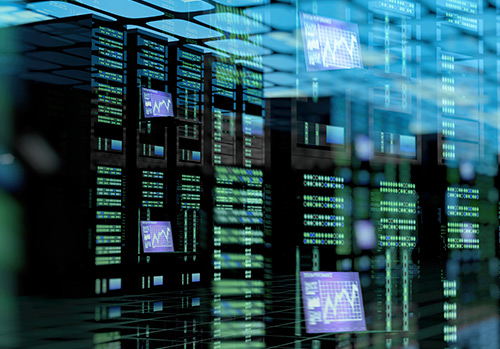 Industry-specific goods and services.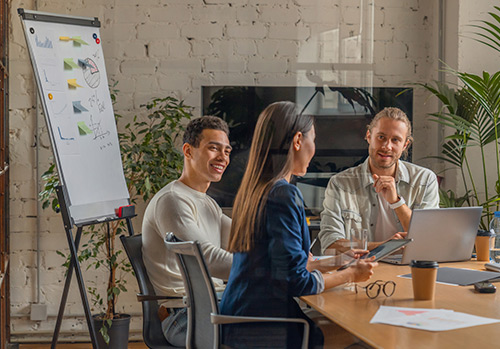 And provincial, national or international entities.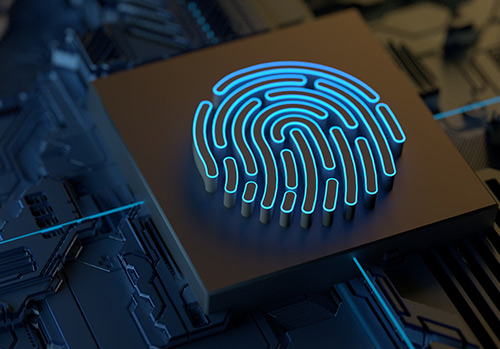 Advisory services specialized in the industry's business needs.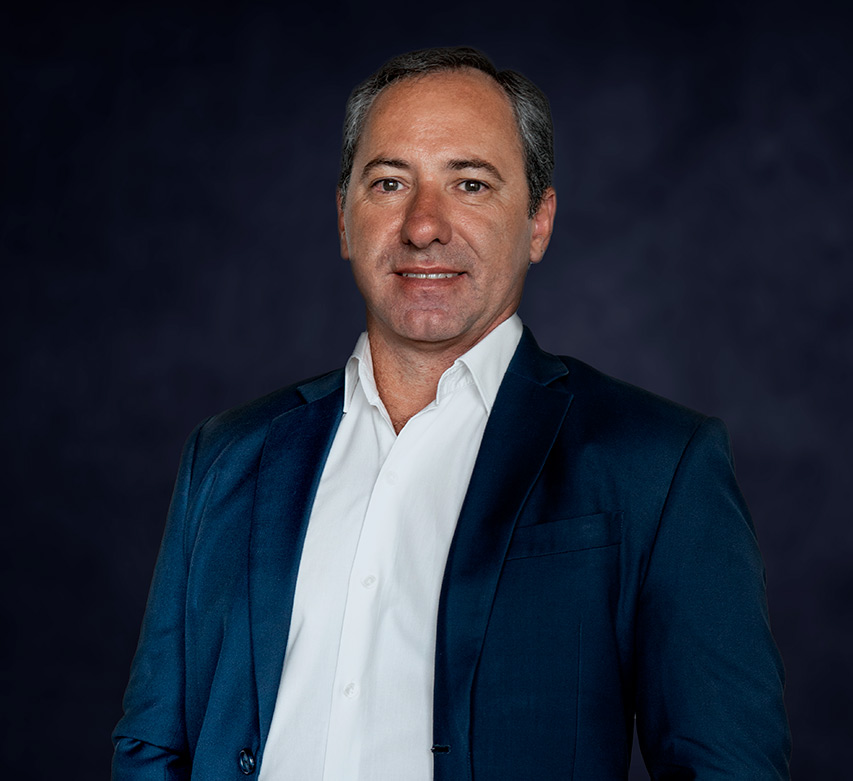 Luis Ayestarán is a renowned executive in the Argentine gambling industry.
For five years (2015 to 2020), he headed the Río Negro Province Lottery, one with the most advanced lotteries in terms of technology and facilities in the country.
He formerly held other senior public positions in IPRROS (Río Negro Province Institute of Health Insurance), DIGERCIC (Ecuadorean Civil Registration, Identification and Certification authorities), the Regulatory Agency of Business Associations of the Río Negro Province, the Provincial Agency for the Economic Development of the Río Negro Province, the Federal Investment Council, and Aguas Rionegrinas S.A. He was also the main consultant at the Inter-American Development Bank (IADB). Ayestarán graduated as a certified public accountant, with major in Strategic Management from the Universidad Católica de La Plata (Argentina). In just five years, he managed to position the Río Negro Lottery as one of the best regulatory agencies in Argentina, Latin America and the world. He implemented the smart lottery model and boosted revenue by over 300%. He selected and led an exceptional team of professionals.
He has been a founding partner of the international consulting firm BETPERTISE S.A. since 2020. He is also a consultant for the Argentine State Lottery Association (ALEA) and has published numerous expert articles in the most important media outlets for the gambling industry in Latin America, such as G-M news, Yogonet and SBC Noticias.
On February 2021, 2,356 industry regulators, operators, executives and businesspeople from Latin America, the Unites States and Europe participated in selecting the winners of the SAGSE Awards 2020 and recognized us as one of the most outstanding companies in 2020, paving the way for the gambling industry as one of the Top 5 Land-Based Industry Leaders.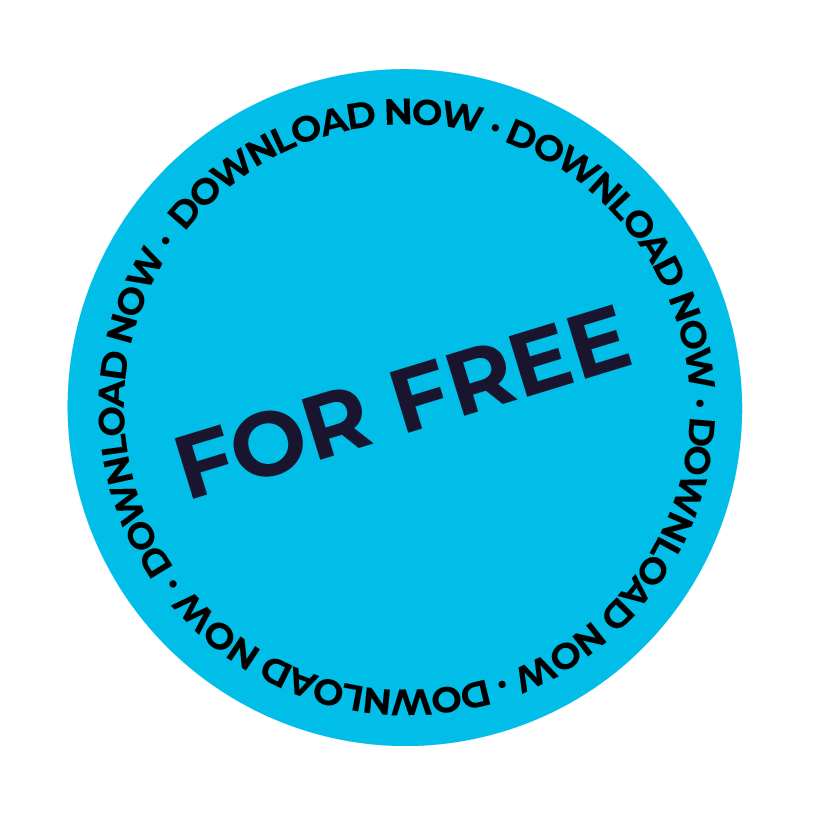 DOWNLOAD OUR ARTICLE FOR FREE
Smart Lotteries:
The Model of the Future Is Already
a Reality